Commercial & Company Law
SERVICES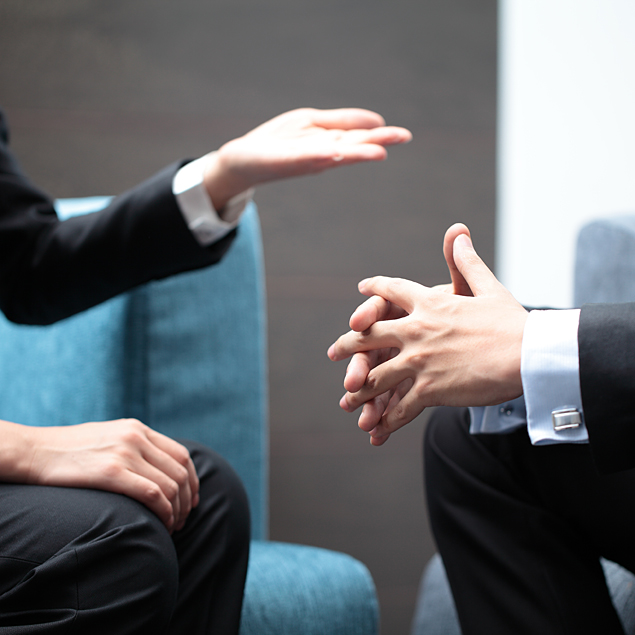 Mr. Karkazis is the consultant of the FEDERAL ASSOCIATION FOR ECONOMIC DEVELOPMENT AND FOREIGN TRADE, BWA, for GREECE.
Formation of all types of companies in Greece and abroad, with particular experience in Germany; advisory and legal support before and after the formation. Formations, dissolutions (with or without court decision), modifications of sole proprietorships and limited liability companies (both listed and not listed on the Stock Exchange), appearance at General Meetings and drafting of minutes, capital increases/reductions, drafting of commercial contracts. Restructuring, mergers and acquisitions. Corporate actions, replacement of boards, company liquidation, bankruptcy and consolidation. Our main priority is to establish a close and interpersonal relationship on all issues that arise and require immediate resolution.
Through our offices based in Cologne and the network of associates we engage throughout Germany, we advise Greek entrepreneurs who wish to conduct commercial and economic activities in countries such as Germany, Austria and Switzerland. We also undertake the entire company's formation process. Once this procedure has been completed, we provide advice on commercial contracts and comprehensive (extrajudicial and judicial) representation to resolve any problems that may arise as a result of these agreements.
We specialise in company formation and we provide legal advice through our fully trained professional staff that are deeply knowledgeable about legislative changes and closely monitor market trends, both in Greece and Germany. In addition, our firm successfully manages all types of issues relating to commercial and company law to ensure maximum operating efficiency and secure transactions.
For many years, we advise and support banks and credit institutions in Greece, particularly in the area of claims management, in matters of enforcement and organization. In particular, the focus is also on contract design and the elaboration and negotiation of comparisons.
Comprehensive support in implementing any investment in the energy sector, starting with an investment suitability study at the preliminary stage and legal support throughout the implementation phase, including the issue of operating permits (collecting documents, overcoming bureaucratic obstacles, promoting the investment and so on) and until the project is fully operational.
Laws governing both electrical and photovoltaic energy.
Our law office offers advice and provides comprehensive legal support to companies whose vital interests are based either in Greece or in Germany and which are already conducting or are planning to conduct business in the tourism sector in Greece.