Consulting & Project Management
SERVICES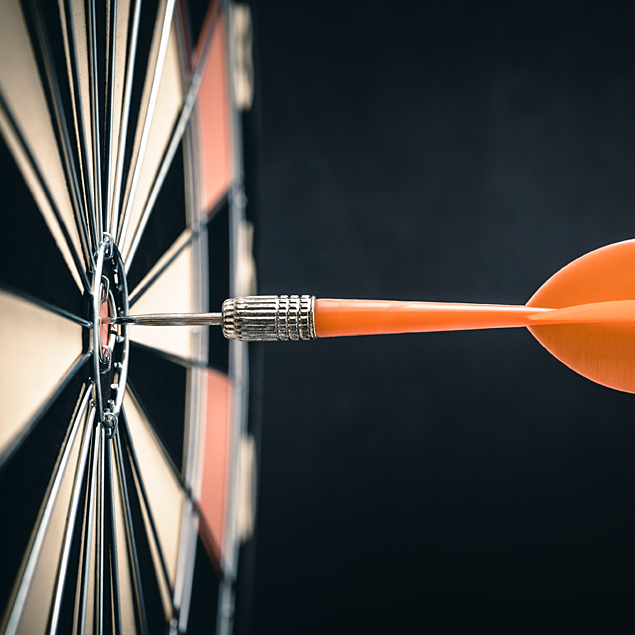 We are working together with you on a tailor-made solution.
Mr. Karkazis is the consultant of the FEDERAL ASSOCIATION FOR ECONOMIC DEVELOPMENT AND FOREIGN TRADE, BWA, for GREECE.
He is also consultant responsible for Greece of the NETWORK OF GERMAN INHERITANCE LAW EXPERTS E.V.
Examples of our Consulting and project management activities are:
Business start-ups in Hellas
In addition to providing legal advice and contractual arrangements, we also provide you with effective support in tax matters, to choice the right location of your business and in other matters of market entry strategy in Greece.
We also work together with experienced specialists in different fields such as tax consultants, architects, financial experts. Securing of information and expert opinions.
Expert Opinion and Securing evidence
Especially in the area of ​​comparative law issues, we have already prepared numerous, sometimes comprehensive, expert opinions on various institutions, eg. the German Embassy in Athens, the Goethe institute or the German School in Athens. It is not uncommon to make a detailed examination of the legal situation – and if necessary also
in a comparative manner between one or more legal systems – in order to clarify facts which are often unequivocally documented in legislation and jurisprudence, and to decide which further procedure appears appropriate. Therefore, we are at your disposal to provide expert advice on legal issues so that you can make your decisions on a solid and up-to- date basis. Especially due to serious land ore sea accidents with not infrequently high damage to property
or personal injury, it is often necessary to provide evidence and clarify the causes of the accident by means of suitable experts. We therefore offer our clients the opportunity to organize such expert opinions as promptly as possible and to coordinate them in the interests of the client.
In the area of ​​the detection and documentation of health hazards, a competent and appropriate opinion or assessment is regularly required by an experienced medical expert. We are pleased to support our clients in the organization of such assessments and work together with experienced English and mostly German-speaking doctors. For the evaluation of building damage or valuations of real estate we offer you to organize such expert opinions in in cooperation with competent experts.
Taxation
With regard to effective cross-border consulting, we offer you our network of experienced tax advisors and tax auditors, especially in Greece, Germany and Austria.
Tourism
One of the most important economic sectors in Greece is tourism. The strong growth rates in this area show that, despite other problems in the country, it is a robust and promising market, with huge possibilities of growth. In addition to the very important legal support for an long-term investment protection, we also offer companies and individuals support in other areas such as the consulting in questions of real estate, construction planning and questions of Taxation in cooperation with experts of each field.